Provide Basement Apartment Renovations Service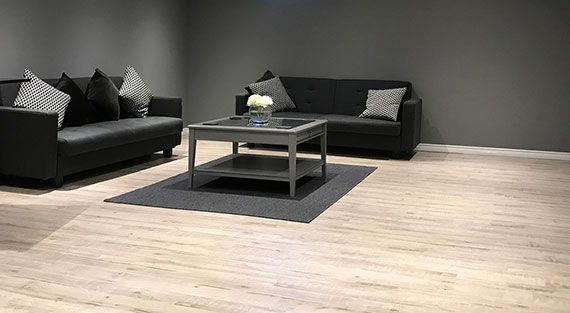 Why Renovate Your Basement?
A basement renovation done right will increase your homes value and create more livable or usable space! Increase the enjoyment of your basement space, and/or make your space more functional! Increase your storage space, add additional bathrooms, even earn income by converting your space into a livable apartment you can rent out! Basement apartments have become especially popular in the Toronto region due to the high demand for apartments and high cost of ownership. A basement apartment can make your property way more profitable whether you are living there or using it as a rental property. Let's get connected and discus the details of your project – and what a basement renovation can add to your property!
Legal Basement Requirements
Here are some of the Ontario requirements you must meet to own a legal basement apartment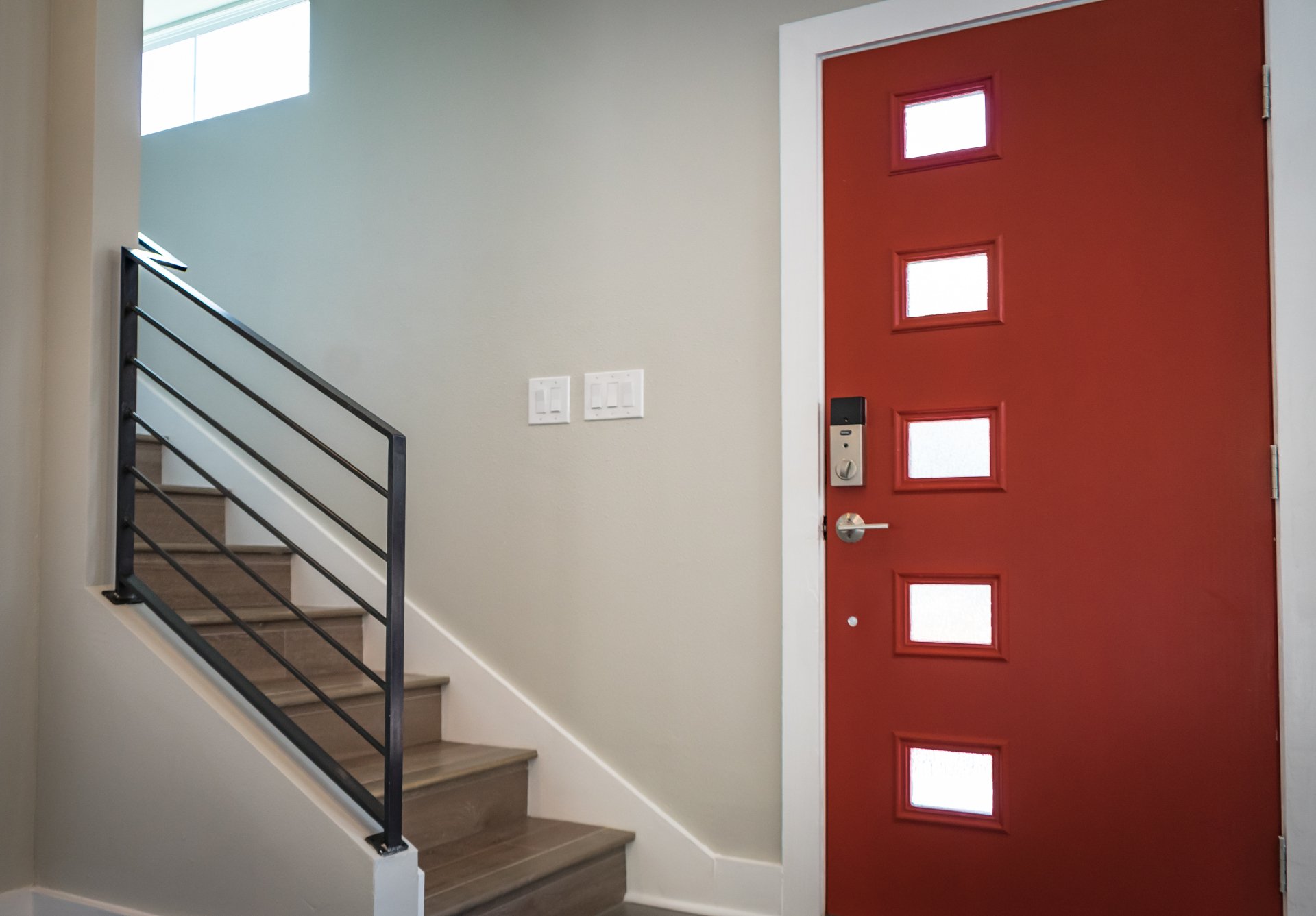 Natural Lighting
Depending on the space size your apartment must meet the window requirements. A general room is 5% of the living floor area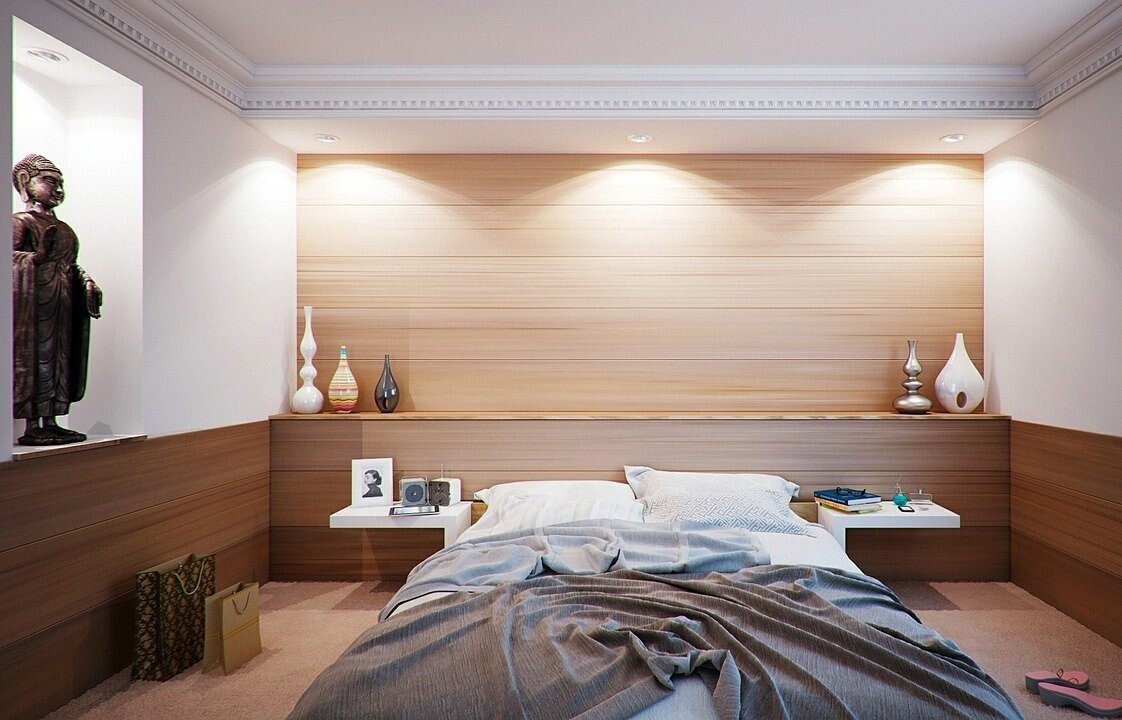 Minimum Ceiling Height
All basement apartments need to be at least 1.95 meters of ceiling height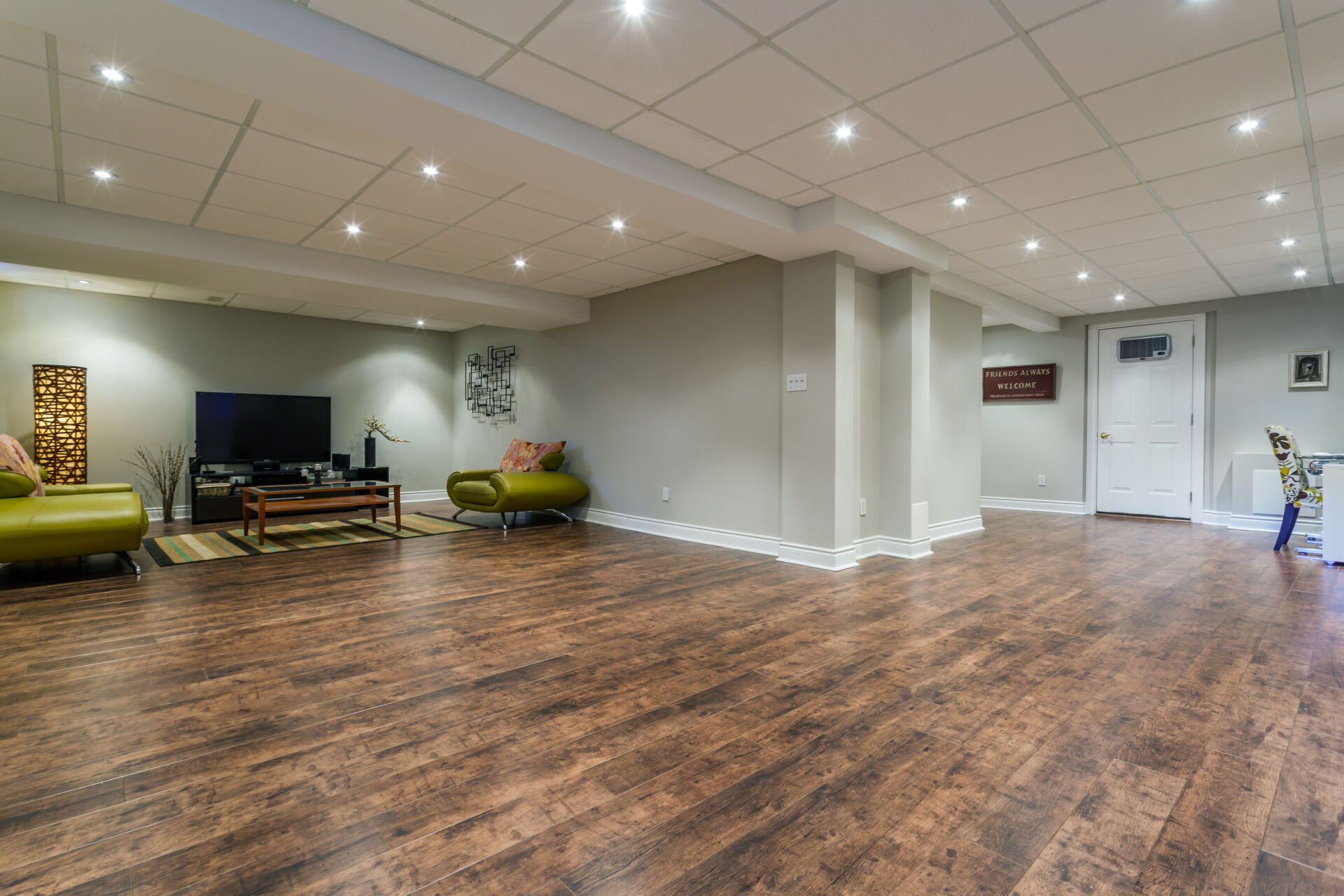 145 Square Feet Living Space
All apartments require at least 145 square feet of livable space for tentants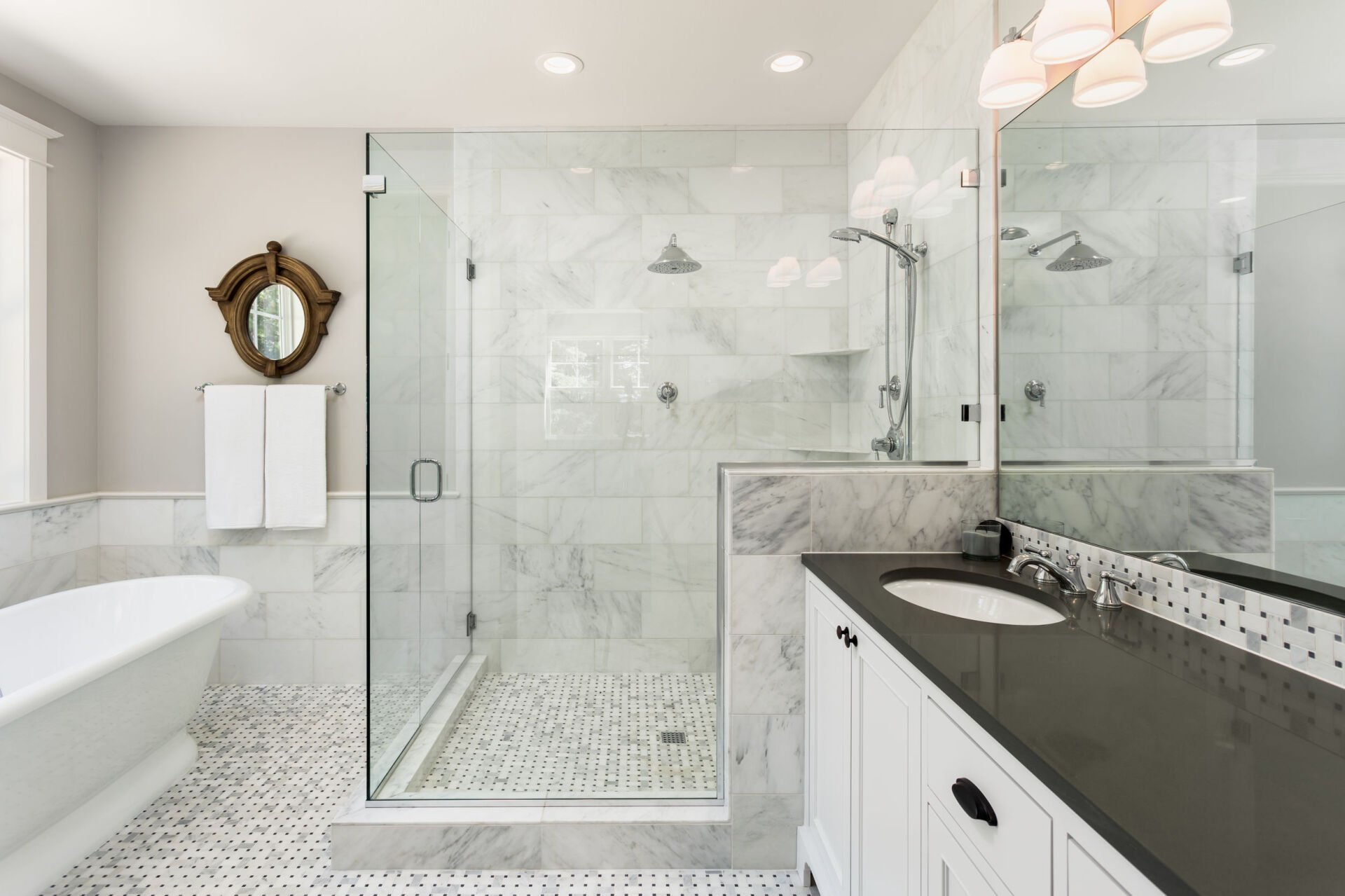 Water, Separate Sinks & Laundry
Your apartment requires hot/cold water, a kitchen sink and regulatr sink, and access to laundry
Schedule a Free In-Home Estimate
A professional will come to your home to take measurements and discuss your needs
Check Out Some of Our Basement Renovations!
View some of our awesome work in and around the Greater Toronto Area (GTA)!
Professionalism & Experience

Professional Assessment
From scheduling an estimate to a phone call prior to discuss your needs in order to come up with the best possible solution for your space.

Competitive Pricing
Basements For Less delivers on superior quality and finishing as well as 25+ years of experience in the business.

Guaranteed satisfaction
We plan for next steps of your project from contract draft to finishes selection to material orders.
We are available M-S 9-8p to chat by email or phone