Basement Finishings Contractors in Keswick
Work With Experienced Contractors Who Specialize in All aspects of Basement Renovations and Take Your Space to the Next Level.
Complete Basement Renovations
We offer full service basement renovations that can range from deconstructing and rebuilding existing space or building completely new spaces from an unfinished basement. No project is too large or too small!
Our dedication to quality & reliable service is guaranteed. Whether we are building a new basement apartment, work from home office, or a personal space for your man cave we can help. Our Our fully licensed & insured team has worked on renovating basements for over 27 years and has worked on every variation of project renovations.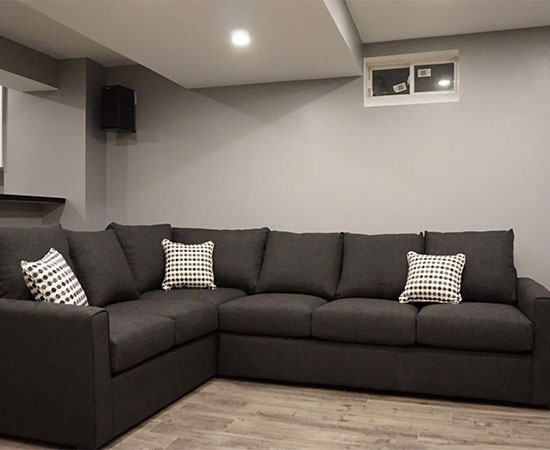 View Our Previous Projects
Receive A Free Quote
Tell us about your project and we will get back to you!
keyboard_arrow_leftPrevious
Nextkeyboard_arrow_right
Keswick
Home to approximatly 25,000 people, Keswick is a beautiful town north of Georgina – a community located in the Canadian province of Ontario.
Keswick is situated in Cook's Bay on Lake Simcoe, about 70 km directly north of Toronto.
Keswick is technically part of the Town of Georgina, which is the northernmost municipality in the Regional Municipality of York
A beautiful country vibe with larger property parcels and beautiful quaint real-estate. An amazing place to either visit – or call home!
We are available M-S 9-8p to chat by email or phone