Experienced Basement Walkout Finishing Contractors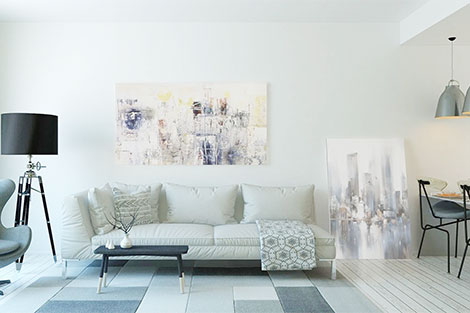 Benefits of Walkout Basements
A walkout basement is a great addition to your home that adds resale value. It allows your basement to be utilized for many different spaces – including a new home office, legal apartments, man caves and more! Basement entrances increases the year round usability of your basement, allowing easy access to the backyard and eliminating dirt tracking through to your main floor.
Walkout Basement Trends
Walkout basements are an amazing way to make use of another floor. Adding in large windows & doors gives your basement space more natural light. This can make the space feel more spacious and comfortable.
Some trends for walkout basements include:
Creating a basement office/ study space
Building an underground bar
Making your own cinema room
Some other ways we have seen walkout basements utilized is by converting a basement into an apartment. We have even created fun secret entrances to basements to access hidden games rooms!
Schedule a Free In-Home Estimate
Let's talk about your intended project, and then schedule one of our professionals to come to your home to take measurements and discuss your needs
Check Out Some of Our Walkout Basements!
View some of our awesome work in and around the Greater Toronto Area (GTA)!
Professionalism & Experience

Professional Assessment
From scheduling an estimate to a phone call prior to discuss your needs in order to come up with the best possible solution for your space.

Competitive Pricing
Basements For Less delivers on superior quality and finishing as well as 25+ years of experience in the business.

Guaranteed satisfaction
We plan for next steps of your project from contract draft to finishes selection to material orders.
We are available M-S 9-8p to chat by email or phone